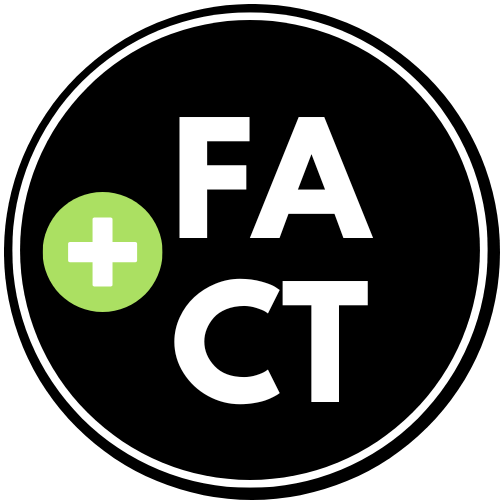 Looking for a training solution for your organisation?
Perhaps you are a health and safety manager or responsible for selecting a training partner for your business or organisation? With training centres across New Zealand and the ability to provide onsite training at your venue, FACT Co has the perfect solution to your training needs.
Talk to us about the cost savings & benefits of becoming a Key Account.