Everyday Workplace First Aid

Course Outline
Respond to the most common first aid emergency situations.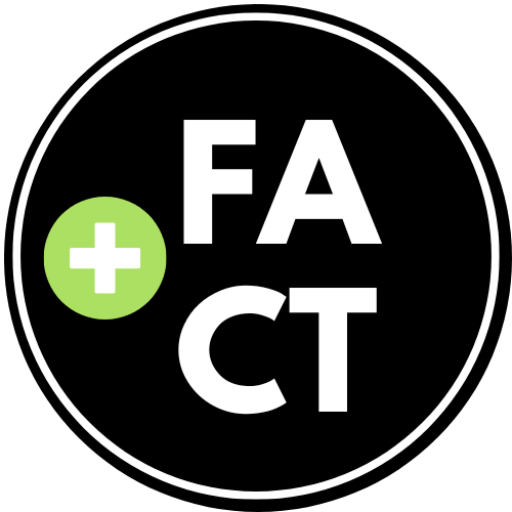 Course

Outline
Course Length: 8 hours
Primary scene assessment
Victim assessment
CPR in adults, children and infants
Choking in adults, children and infants
Bleeding and Shock, Burns, Fractures, Poisoning and Soft Tissue Injuries.
Seizures, Diabetic Emergencies, Asthma, Heart Attacks and Strokes
Unit Standards
Assessment against NZQA Unit Standards (optional)
6402: Provide basic life support
6401: Provide first aid
If you require assessment please be sure to select the assessment option when you register
City First Aid is the PTE responsible for lodging credits with NZQA.
City First Aid is registered and accredited as a PTE by the NZQA under the Education Amendment Act 1990.
Prerequisites
English language proficiency
Physical agility (bending and kneeling)
Designed For
For designated first aiders at low to medium risk workplaces; and for around the home.
Those who are new to first aid, or for renewing your certificate if it was issued more than 27 months ago.
Available for individuals to register, or as in house training for private groups.