Resuscitation Course for Vaccinators


Course Outline
This 3 hour course complies with appendix 4.4 of the 2020 Immunisation Handbook.
All vaccinators, by virtue of their occupation, need to be able to resuscitate patients and therefore need to achieve and maintain resuscitation skills.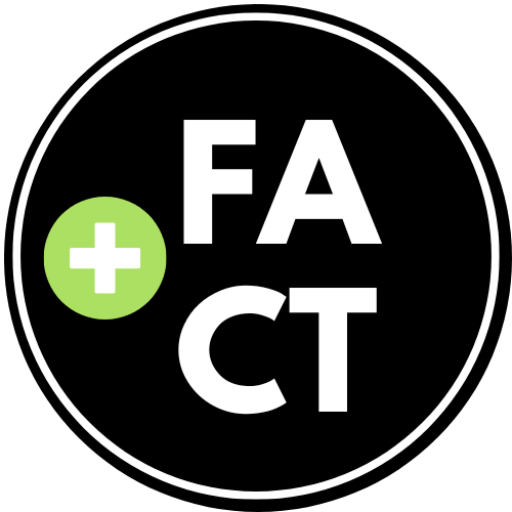 Course

Outline
Course Length: 3 hours
infant, child and adult CPR, including mouth-to-mouth, mouth-to-mask and the management of choking
administration of IM adrenaline for treatment of anaphylaxis
use of an automated external defibrillator
one- and two-person bag valve mask ventilation and mouth-to-mask technique
Prerequisites
English language proficiency
Physical agility (bending and kneeling)
Designed For
Authorised vaccinators and pharmacists. Suitable to demonstrate certificate renewal, and for new vaccinators.
Available for individuals to register, or as a or as in house training for private groups.
We haven't scheduled anything that meets your search requirements yet