At FACT Co we are on a mission to save lives through programs that teach real skills to real people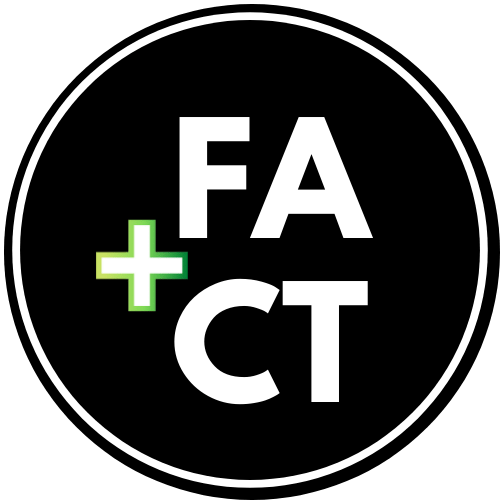 Our
Trainers
At FACT Co we believe you learn best and retain more when you are having fun, and with with experienced trainers available nationwide, we can deliver First Aid Training at your premises at a time and date that suits you; delivered whilst minimising disruption to your business.
Our trainers are New Zealand Resuscitation Council Certified Instructors and experienced adult educators who enjoy their work, and it shows!
Training
Leadership Team
Our team of instructors receive continual professional development from our training development team, lead by Donevon Viljoen and Rick Eisenhart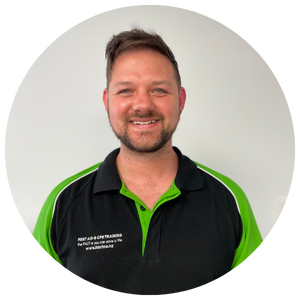 Donevon has been teaching First Aid for the last 13 years, and takes pride in delivering his courses in a way that ensures that all his students can learn in a fun yet conducive environment to adopt the skills of First Aid.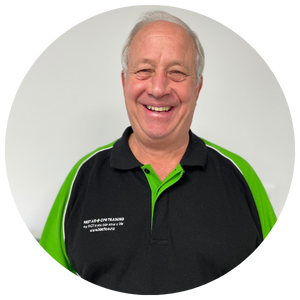 Rick has over 4 decades of experience in emergency services, with 16 years as a senior instructor with the Red Cross.
Rick is known for his humour, compassion and his ability to individualise courses.
Clients
Whether you are a large national or multinational firm, a government department or small local operation, our First Aid Courses can be tailored to suit the particular needs of your workplace. Some of our clients who we love working with:
Our Most Recent Google
Reviews
Nigel Morrison
May 12, 2022.
Rick was engaging, entertaining and educational. In short... excellent.
Kim Johnston
May 12, 2022.
Great first aid course. Made to be fun and interactive. The instructors made you feel like you could ask any questions. Topped off with great dad jokes throughout the day 😂
Cassandra Liddington
May 12, 2022.
Loved it. Great fun! Very engaging and energized. I learned so much! Thankyou.
Tahnee Te Kanawa
May 11, 2022.
Donevon and Rick run an engaging, interesting, funny, and educational first aid course. The best one I've attended. I feel well prepared to deal with first aid situations in the real world and would highly recommend their course.
Great first aid course, thank you.
Xinzhu Zhao
April 28, 2022.
Absolutely enjoyable learning experience. Lots of respect for the team.❤️
Zhez Guevara
April 27, 2022.
Very fun and enjoyable training.