Comprehensive First Aid

Course Outline
This course is fun, interactive, and encourages critical thinking. The life-saving skills you learn during this course will also go home with you, to protect your loved ones.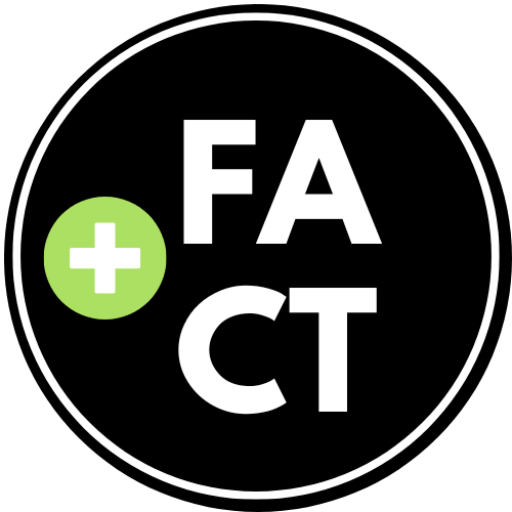 Course

Outline
Course Length: 12 hours
Primary scene assessment
Victim assessment
Stable side position
CPR in infants and small children
Choking in infants and small children
Common Injuries
Bleeding and shock
Burns
Fractures
Poisoning
Soft Tissue injury
Medical Conditions
Diabetic emergencies
Seizures
Asthma
Heart attack
Stroke
Complex Injuries & Conditions
Head, neck and spinal injury
Complicated fractures
Anaphylaxis
Hot and Cold Emergencies
Servere Bleeding
Complicated burns
Multiple patient triage
Unit Standards
Assessment against NZQA Unit Standards (optional)
6402: Provide basic life support
6401: Provide first aidEnglish language proficiency
6400: Manage first aid in an emergency situation
If you require assessment please be sure to select the assessment option when you register
City First Aid is the PTE responsible for lodging credits with NZQA. City First Aid is registered and accredited as a PTE by the NZQA under the Education Amendment Act 1990.
Prerequisites
English language proficiency
Physical agility (bending and kneeling)
Designed For
This 1.5 day. (12 hour) course is recommended for high-risk job sites, and those away from the urban environment where it might take a bit longer for emergency services to arrive. The Comprehensive First Aid Course is a minimum requirement for most workplaces and meets the new guidelines from WorkSafe New Zealand (Feb 2020)
Available for individuals to register, or as a or as in house training for private groups.