Save-A-Life


Course Outline
Learn the basics of First Aid in a quick, fun and interactive course. Learn, practise and gain confidence in the fundamentals of First Aid.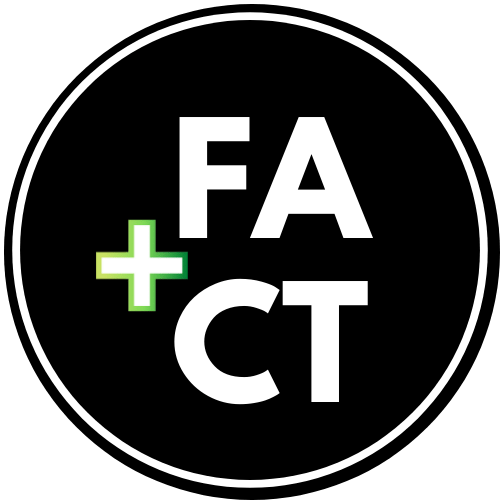 Course

Outline
Course Length: 4 hours
Primary scene assessment
Scene management
Victim assessment
Stable side position
CPR in adults, children and infants
Choking in adults, children and infants
Bleeding and shock
Prerequisites
English language proficiency
Physical agility (bending and kneeling)
Designed For
Around the home, church and community groups, and for those who will be assisting your organisation's designated first aiders in a low-risk work environment.
Available for individuals to register, or as in house training for private groups.