Pēpi CPR & Choking
Course Outline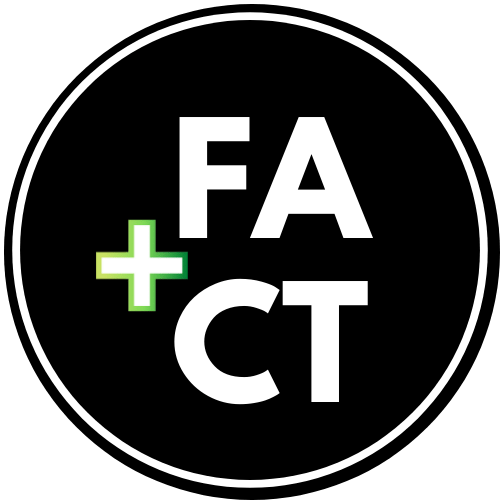 Course

Overview
Our course designed for anyone who wants to learn how to help an infant who is choking or needs CPR.
Course

Outline
Course Length: 1 hour
Primary scene assessment
Victim assessment
CPR in infants and small children
Choking in infants and small children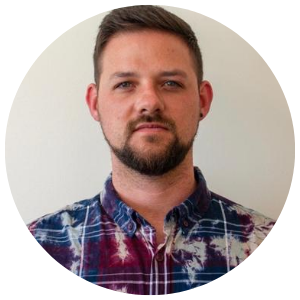 Donevon has been teaching First Aid for the last 13 years, and takes pride in delivering his courses in a way that ensures that all his students can learn in a fun yet conducive environment to adopt the skills of First Aid.
Rick has over 4 decades of experience in emergency services, with 16 years as a with the Red Cross.
Rick is known for his humour, compassion and his ability to individualise courses.
Our First Aid & CPR
Courses for Groups
Private group courses can be arranged at your site or at a FACT Co training venue, at a time that works for you.
We offer group courses for 10 or more participants.
Call: 03 365 3556
Email: training@factco.nz