Pēpi CPR & Choking

Course Outline
Our non-certificate community course designed for anyone who wants to learn how to help an infant or small child who is choking or needs CPR.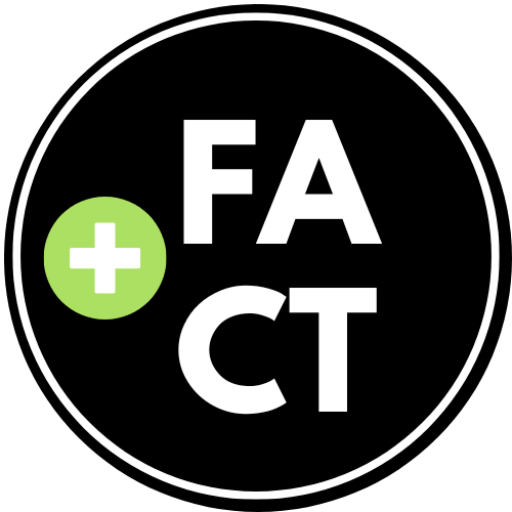 Course

Outline
Course Length: 1 hour
Primary scene assessment
Victim assessment
CPR in infants and small children
Choking in infants and small children
Prerequisites
English language proficiency
Physical agility (bending and kneeling)
Designed For
For caregivers of infants and young children to be prepared at home who need to learn CPR and how to assist a young person who is choking.
A Community Support Course
We run this course as part of our Giving Back program. 100% of registration fees are given as koha to our designated community group. Certificates are not issued for this course.