Everyday Workplace First Aid


Course Outline
Affectionately known as "The Bltz".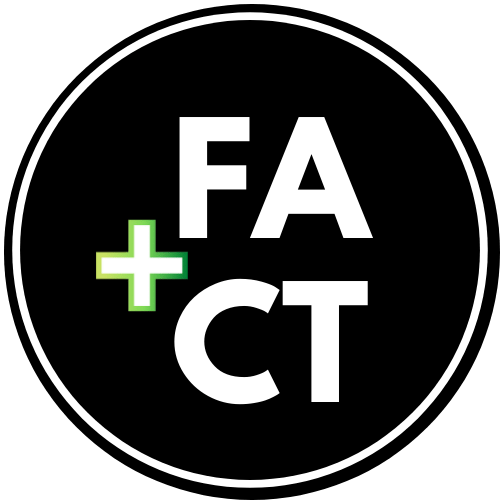 Course

Outline
Course Length: 4 hours
Primary scene assessment
Victim assessment
CPR in adults, children and infants
Choking in adults, children and infants
Bleeding and Shock
And choose the most workplace relevant from the following list:
Burns; Fractures; Poisoning; Soft Tissue Injuries; Head & Spinal Injuries; Seizures; Diabetic Emergencies; Asthma; Anaphylaxis; Heart Attacks & Strokes; Hot and Cold Emergencies.
Normally we have time to cover 3 to 4 of these topics with quick hands-on learning.
Unit Standards
No Unit Standard achievement.
Prerequisites
English language proficiency
Physical agility (bending and kneeling)
Designed For
For those assisting first aiders at low risk workplaces; and for around the home.
Available as in house training for private groups.
GET YOUR TRAINING PROPOSAL
We aim to get back to you within 2 working days