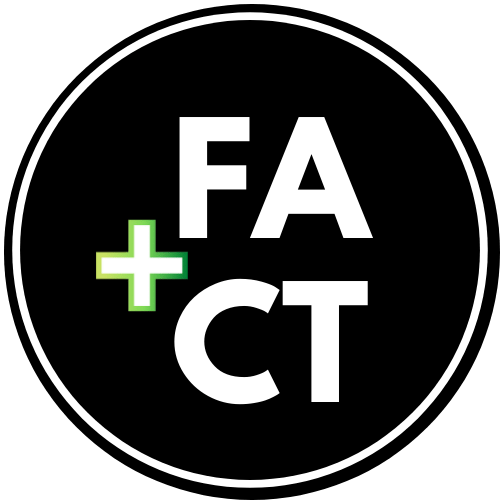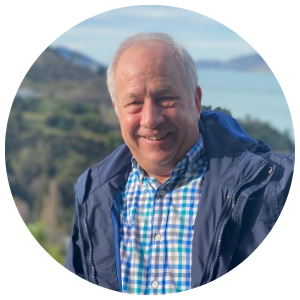 Rick Eisenhart
Rick has over 4 decades of experience in emergency services. He spent 25 years on the line as a firefighter in the United States, where he attained the rank of Captain before retiring from the service.
He moved to New Zealand in 2000 where his journey continued with the New Zealand Red Cross as a senior instructor for the next 16 years. Rick is a New Zealand Resuscitation Council Certified Instructor and is known for his humour, compassions and his ability to individualise courses.
Outside of work Rick still finds the time to help out in his local Fire Brigade in Governors Bay and reaches out to his community when they need him.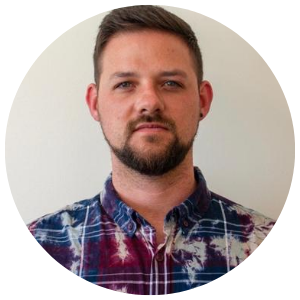 Donevon has been teaching First Aid for the last 13 years, and takes pride in delivering his courses in a way that ensures that all his students can learn in a fun yet conducive environment to adopt the skills of First Aid.