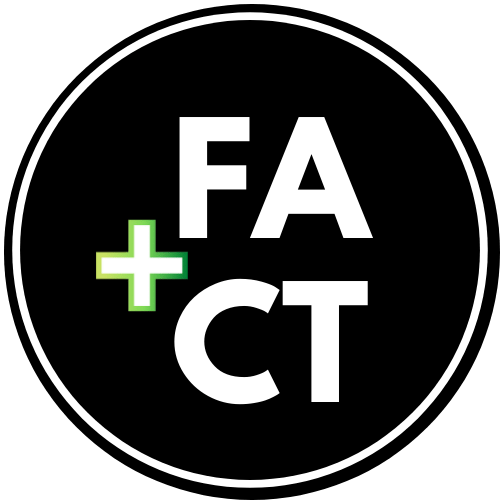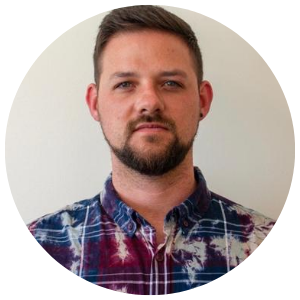 Donevon Viljoen
Donevon is originally from Johannesburg, South Africa, and moved to New Zealand in July 2015. He has been teaching first for the last 13 years, both in New Zealand and in South Africa. Donevon brings with him 7 years experience as an Ambulance Medic in South Africa.
He is a New Zealand Resuscitation Council Certified Instructor and takes pride in delivering his courses in a way that ensures that all his students can learn in a fun yet conducive environment to adopt the skills of First Aid.
When Donevon is not working he loves to spend time outdoors, tramping, biking and taking in the beautiful sights of New Zealand. He recently became a dad to his son, Oliver.
THE BEST EVER first aid training I have ever done. And I have done a lot in my time. Highly recommend, there's is no where else you should go. FACT!
Rick has over 4 decades of experience in emergency services, with 16 years as a with the Red Cross.
Rick is known for his humour, compassion and his ability to individualise courses.