COVID-19 Protection Framework Compliance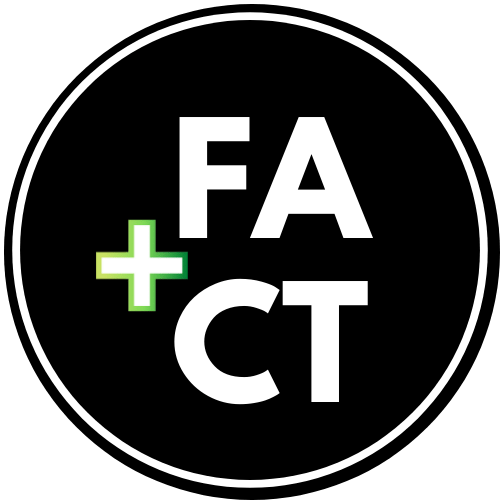 Traffic Light Settings
All courses will run as scheduled at all settings of the Traffic Light system
General Precautions
Wearing a face covering is strongly recommended.
Keep up good handwashing practices, using soap and water for at least 20 seconds, and drying thoroughly. Hand sanitiser is available at all our training facilities.
Using the wipes provided, wipe down training equipment after use, , and sanitise your hands after using equipment.
Course content may be modified to allow for physical distancing.
There may be a change in the advertised instructor to avoid inter-regional travel.
Please Reschedule
We shall continue to offer a free transfer to a later course if you need to reschedule because:
are feeling unwell
have been instructed to isolate
are a vulnerable person, or you live with/care for a vulnerable person
Vaccine Pass Requirement
A Vaccine Pass is no longer required to attend our courses.
Last Updated: 14 April, 2022