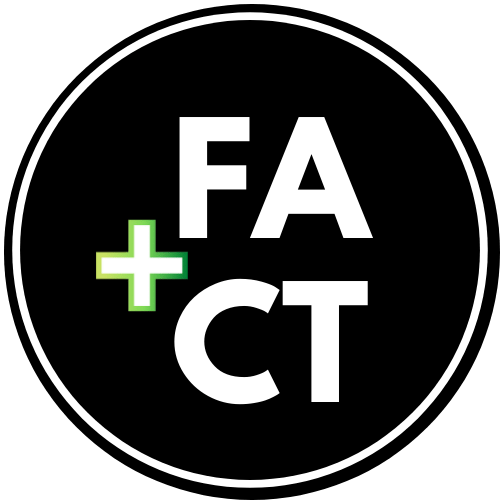 From September 13 the COVID-19 Protection Framework (Traffic Light System) has been retired.
All courses will run as scheduled. Neither the wearing of masks nor a Vaccine Pass are currently required.
General Precautions
Wearing a face covering is optional.
Hand sanitiser is available at all our training facilities.
Using the wipes provided, wipe down training equipment after use, and sanitise your hands after using equipment.
We will continue to offer a free transfer to a later course if you need to reschedule if you have tested positive and your registration is within your 7 day isolation period.
Last Updated: 12 September, 2022